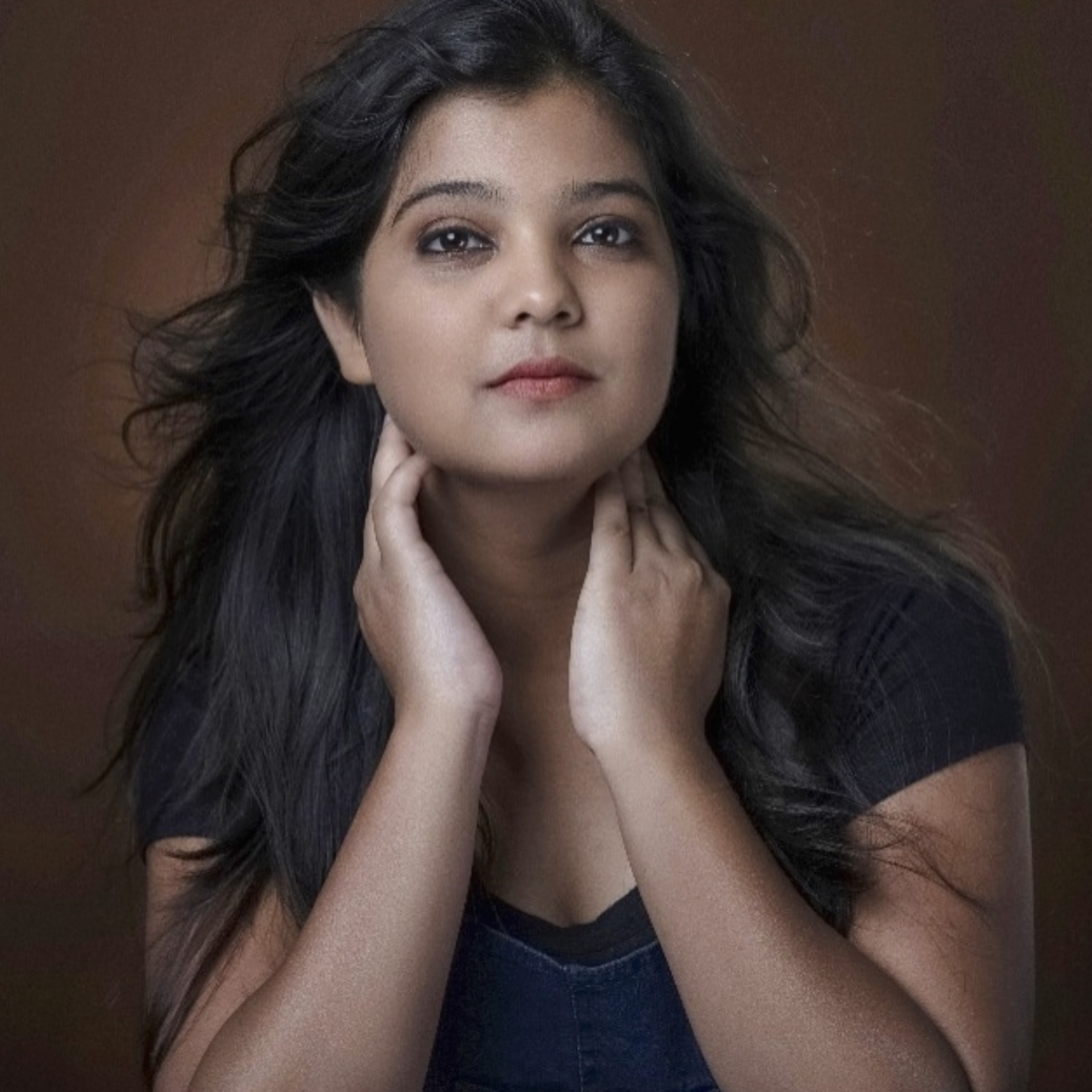 Hello All.
This is ketकी from pune.
By profession am an IT engineer but my passion is into modelling and acting. It's always better to choose the passion.
And that's why I would like to do my career in modelling and acting.
YZI is the group which supports talented people to fulfill their goals. Likewise this group is helping me to achieve my career.
Fashion / Editorial, Sport, Casual, Swimwear, Print, Hair/Makeup, Parts Modelling, Promotional.