"Young Zone India" is a multi-activity startup, empowering the youth of India. It organizes and produces creative, cultural, entertaining & sporting activities for the young generation (Age between 13 to 34 years).
Our Vision
To contribute in making a strong & better India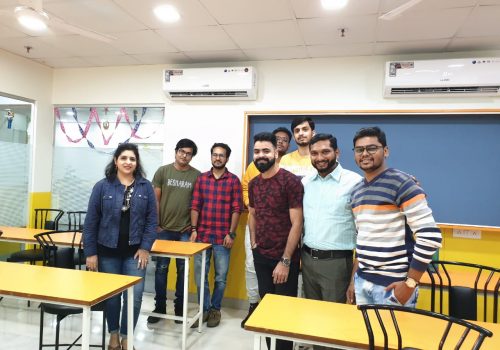 Our Mission
To empower the young generation with values that underpin vision, creativity and make them responsible towards the development of our nation
Our 3Gs
Get, Grow & Give

We provide a playground majorly based in arts & entertainment activities in which young individuals can display their talent, creativity & innovation.

We boost the youth through our below mentioned pillars: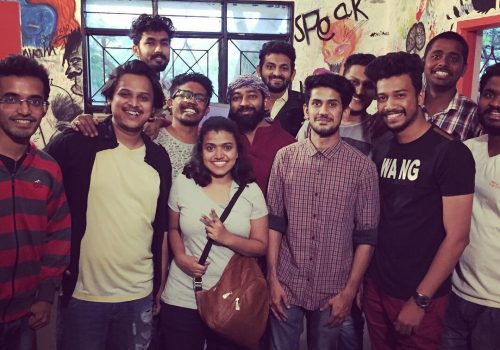 Meet & Greet
This activity is organized quarterly to welcome new members with enthusiasm and reward the old members for their achievements with celebrations. The goal behind this activity is to bring all the young individuals together and encourage them to make new connections in order to collaborate with eachother.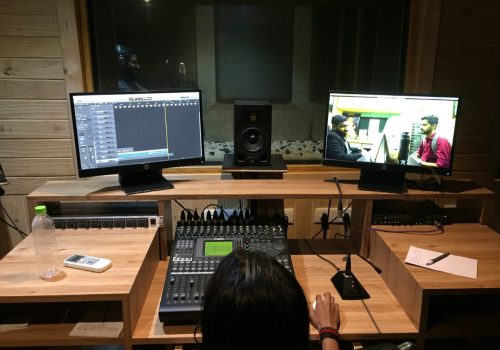 Content Creation
Various types of individuals/artists come together to make content like social videos, short films, music videos, comedy videos, web series, graphics, memes, etc)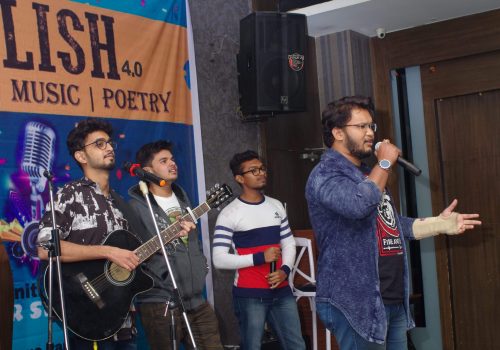 We keep organising shows like Standup-Comedy, Live Music, Shayari, Storytelling, Fashion & Modeling Show, Interviews, etc) for various types of artists to help them learn and grow.
Creative & Innovative Competitions
We are planning to organise economical & social project competitions based on certain themes or topics for the youth which can improve the environment and society. We have been recently recognized and certified by "Department for Promotion of Industry and Internal Trade (DPIIT)", an Indian central governmental department which also coordinates "Startup India" and "Make In India" initiatives.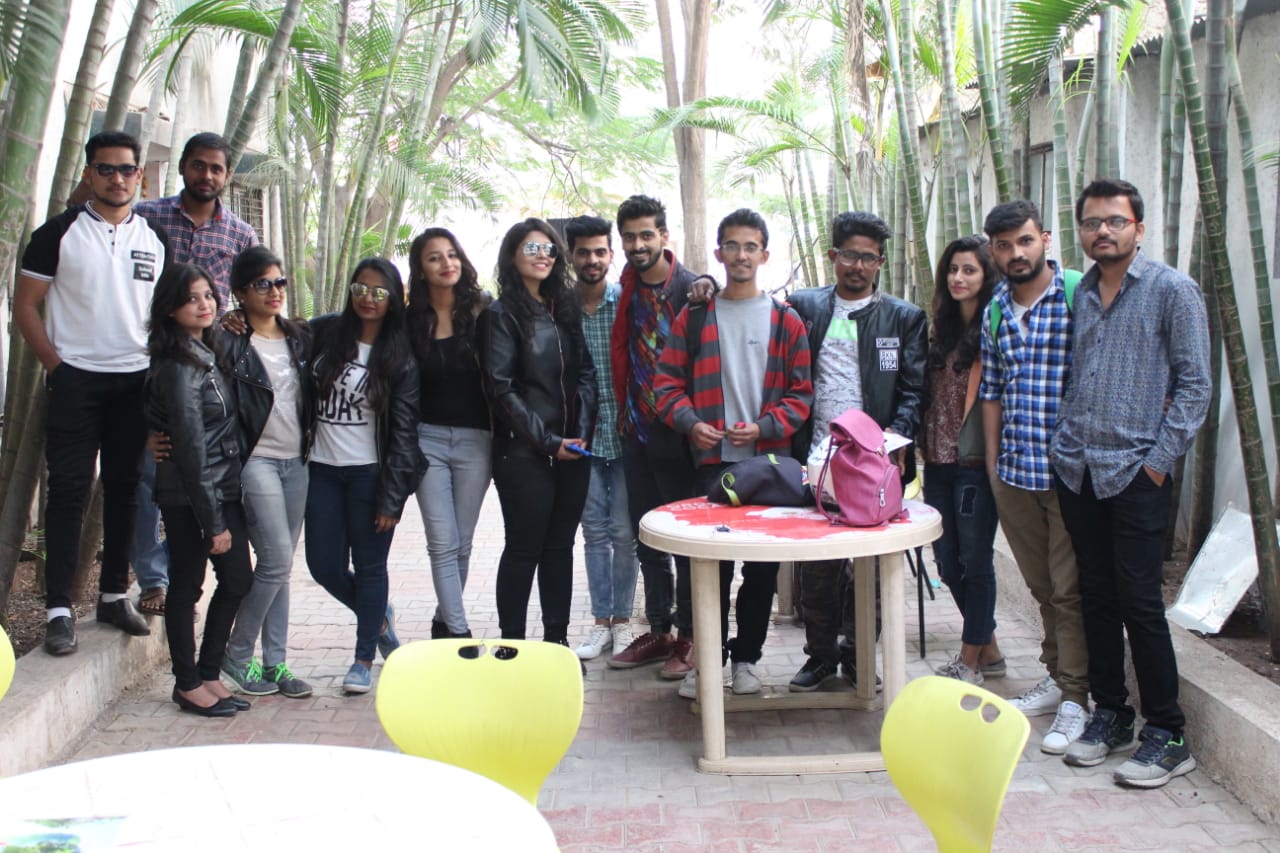 Culture & Sports
We help in formation of cultural clubs and manage festival celebrations, annual events, important day celebrations & sport events for educational institutions as well as for corporate companies.
Mentorships & Career Guidance
We strive to bridge the gap between a dreamer and his resources by organizing pep-talks, guest lectures & counselling sessions of experts from almost all fields.
Seminars/Webinars
We provide basic trainings for the youth to help kickstart their careers and aspirations.
Social Activities
By associating with some educational institutions and corporate companies, we look forward to work with the youth for the betterment of our society through activities surrounding health, safety & saving our planet.
If you're an individual between 13 to 34 years of age, what else are you looking for?
Join us right away to GET, GROW and GIVE for INDIA!