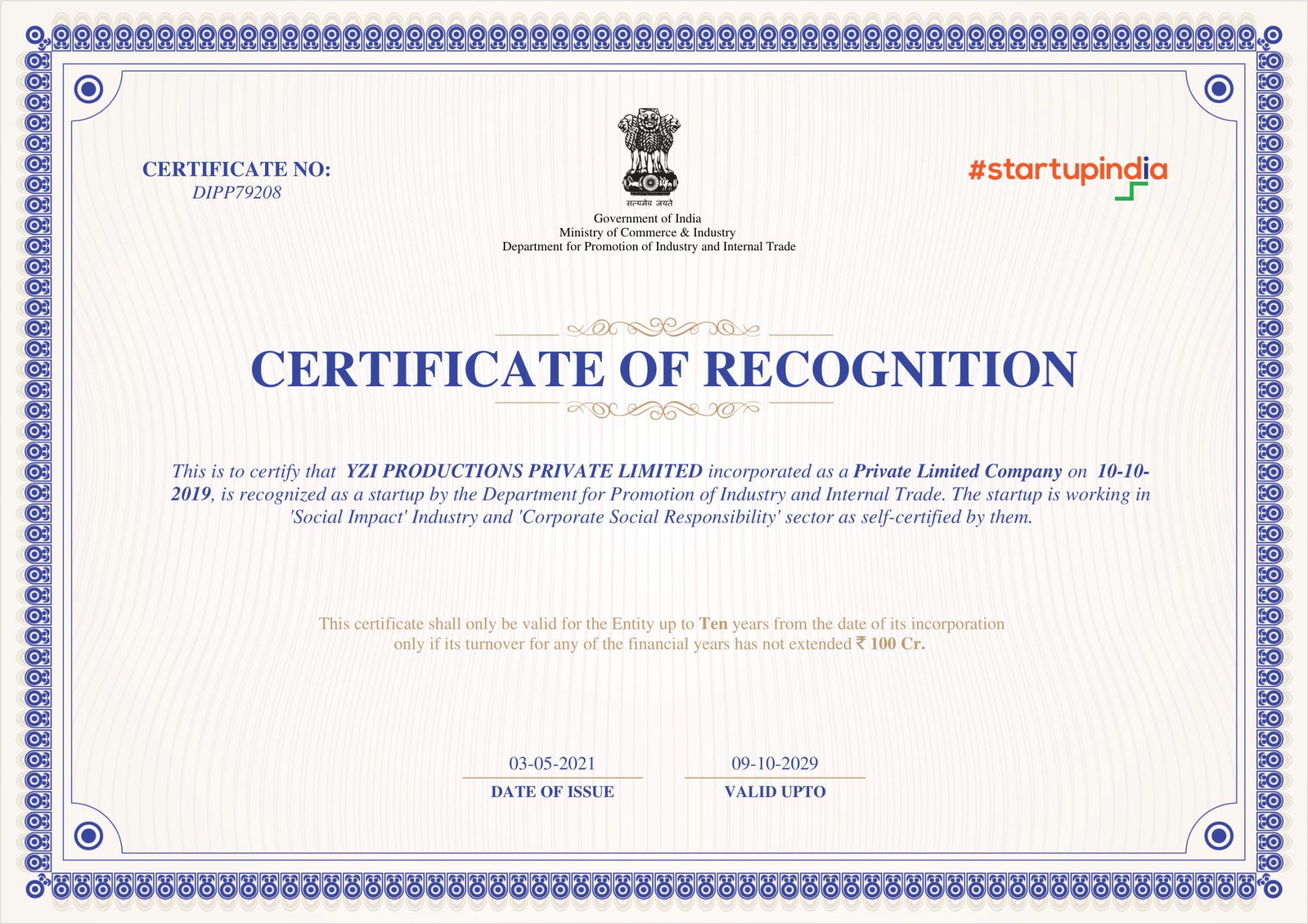 What People Are Saying About Us
A nice place with interesting people, where each contributes their own creative skill & which makes working together fun. Irrational prejudices & vested agendas are an all time low here compared to other places & the team is always looking for great ideas to keep the client happy. I am personally very happy with the services offered. One point destination for creative work.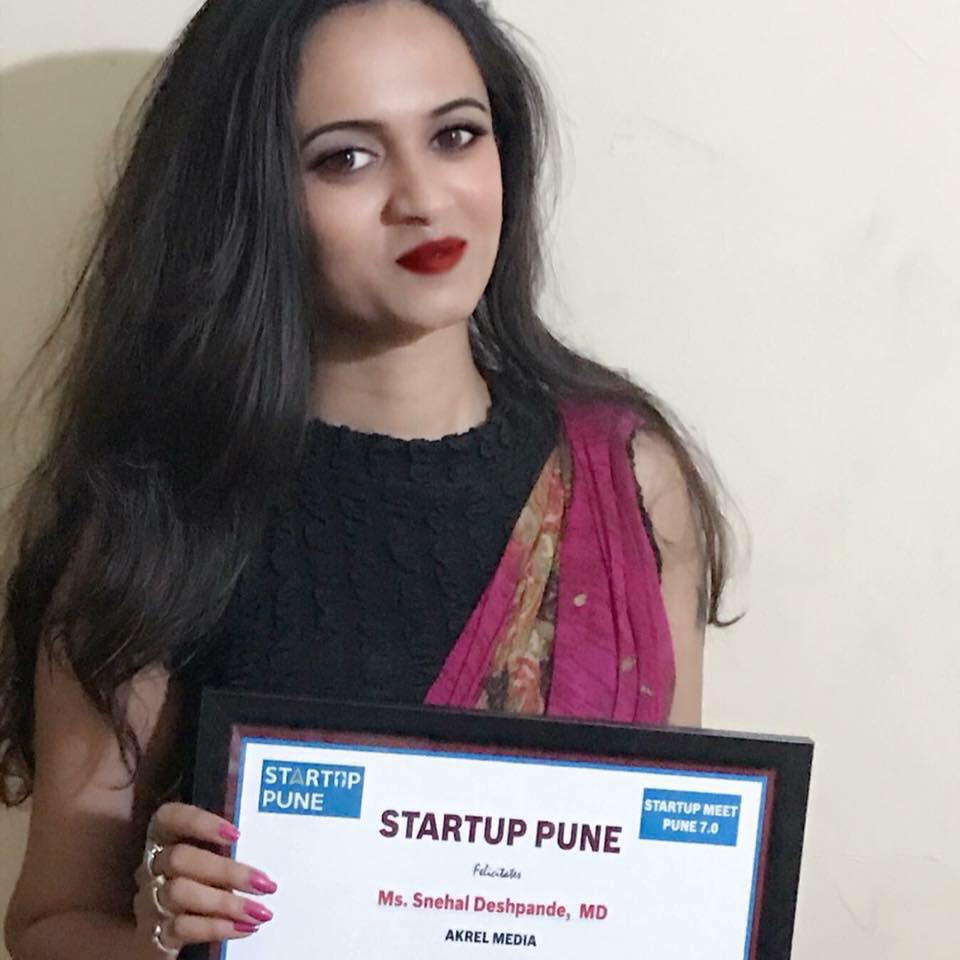 "This is really an Awesome Platform for new talent to showcase their talent. Kudos to the entire development team and founders for coming up with such great idea👍🏻"
"I have had the fortune of working with YZI last year and it was a one of a kind experience. I was really amazed at the composure and coordination the team had, there was so much of freshness and so much of enthusiasm."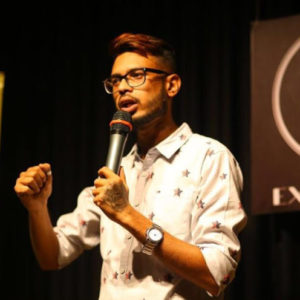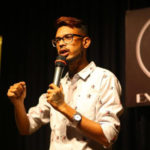 "I am very glad to connect with the creative team from YZI as they are extremely flexible and pleasant to work with. And as I am a stand up comic we collaborated on multiple stand up comedy shows and poetry open mics which they executed very well and professionally to say the least. I am amazed at the sense of knowledge these guys at YZI have about production and entertainment. I would recommend Young Zone India to anyone looking to produce a strong and creative content. I hope to have the opportunity to work with you again in the future."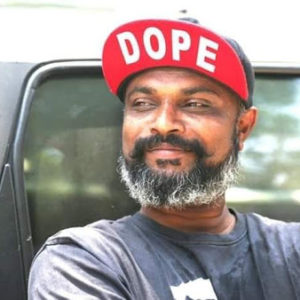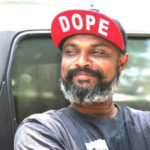 Young Zone India Website is a trusted website where dreams turn into reality. They have incredible services like Artist management, events, social activities, entertainment etc.. Digital zamana hai aur umr chahe kuch bhi ho …hum Dil se Young toh hai hi.. So guys , it's a wonderful website! They have held spectacular events in the past and they make really good content. I really love it. So please give yourself a chance.. Explore yourself and trust Young zone india!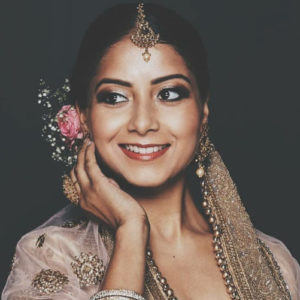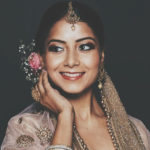 Tushar Shandilya
2020-08-19
I consider myself very lucky to be associated with YZI for past 3 years now.I came to Pune with some dreams and YZI shaped my dreams and gave it wings. After becoming prime member of YZI in 2019 I've got various opportunities with YZI in the fields of acting, stand-up comedy,stage shows and many more.In my opinion,every budding artist across pune should join YZI and get benefited.
Anurag Majumder
2020-08-18
It's a great platform for artists to break out of the vicious cycle of Catch 22 in this competitive industry, that is zero experience equals zero opportunities, or zero opportunities equal zero experience.
Group of young hearted people with n number of talent. Started back 3 years ago with few people is grown into a big tree. Best initiate done here for audience in format of short film, podcast started with sonalee. Working with this people is like learning new things everyday. Best luck
YZI is the best platform for new talents...and it's allready work for social awareness short films and story is awesome as well as acting.i am glad because I am part of YZI.
shivraj solankar
2020-08-18
Shubham Nandedkar Jain
2020-08-18
If you're an artist, no matter what skills you have, and you're looking for a platform, a support system then YZI is there for all the new talent which just need a lil bit of grooming. Thankfully I registered myself as prime member for YZI so that I can take advantaged of premium services. I've got so many opportunities through YZI and managed to make my first album song. I'm sure its going to be bigger and bigger day by day! 🤙🏻❤️
Creative mindset, curiosity, impeccable communication skills, writing skills, storytelling abilities and copy-writing skills are a few of the primary skills that can help someone to establish a fruitful career in the media and entertainment industry.
An amazing platform to showcase your talent and to start your carrier.it gives you various opportunities to perform or to show your talent. Best team to guide you.and I wish all the best to the team for a great future and success ahead.
Akashdeep Jayant Nadgouda
2020-08-18
Sunny Shrivastava
2020-08-18
YZI means happiness for me. Blessed to be in a team with great dedication and aiming to be top of the Mountain. Proud to be a member of YZI.
Our Partners & Collaborators