What People Are Saying About Us
A nice place with interesting people, where each contributes their own creative skill & which makes working together fun. Irrational prejudices & vested agendas are an all time low here compared to other places & the team is always looking for great ideas to keep the client happy. I am personally very happy with the services offered. One point destination for creative work.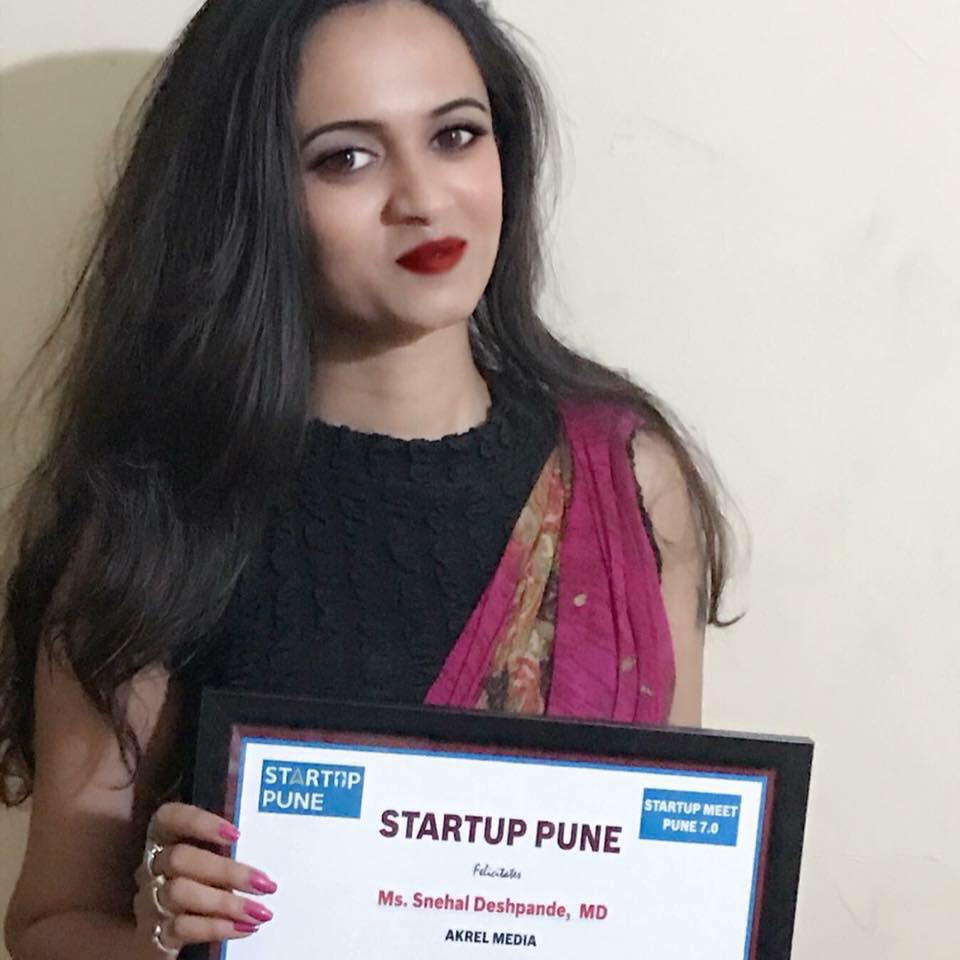 "This is really an Awesome Platform for new talent to showcase their talent. Kudos to the entire development team and founders for coming up with such great idea👍🏻"
"I have had the fortune of working with YZI last year and it was a one of a kind experience. I was really amazed at the composure and coordination the team had, there was so much of freshness and so much of enthusiasm."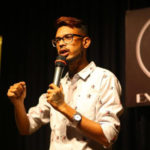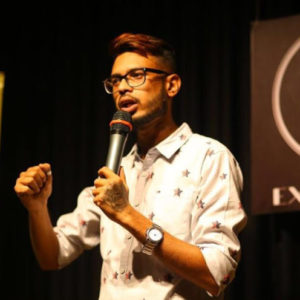 "I am very glad to connect with the creative team from YZI as they are extremely flexible and pleasant to work with. And as I am a stand up comic we collaborated on multiple stand up comedy shows and poetry open mics which they executed very well and professionally to say the least. I am amazed at the sense of knowledge these guys at YZI have about production and entertainment. I would recommend Young Zone India to anyone looking to produce a strong and creative content. I hope to have the opportunity to work with you again in the future."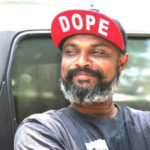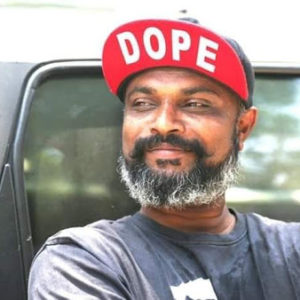 Young Zone India Website is a trusted website where dreams turn into reality. They have incredible services like Artist management, events, social activities, entertainment etc.. Digital zamana hai aur umr chahe kuch bhi ho …hum Dil se Young toh hai hi.. So guys , it's a wonderful website! They have held spectacular events in the past and they make really good content. I really love it. So please give yourself a chance.. Explore yourself and trust Young zone india!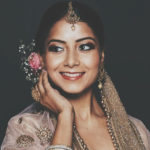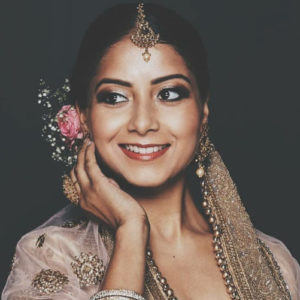 Our Partners & Collaborators