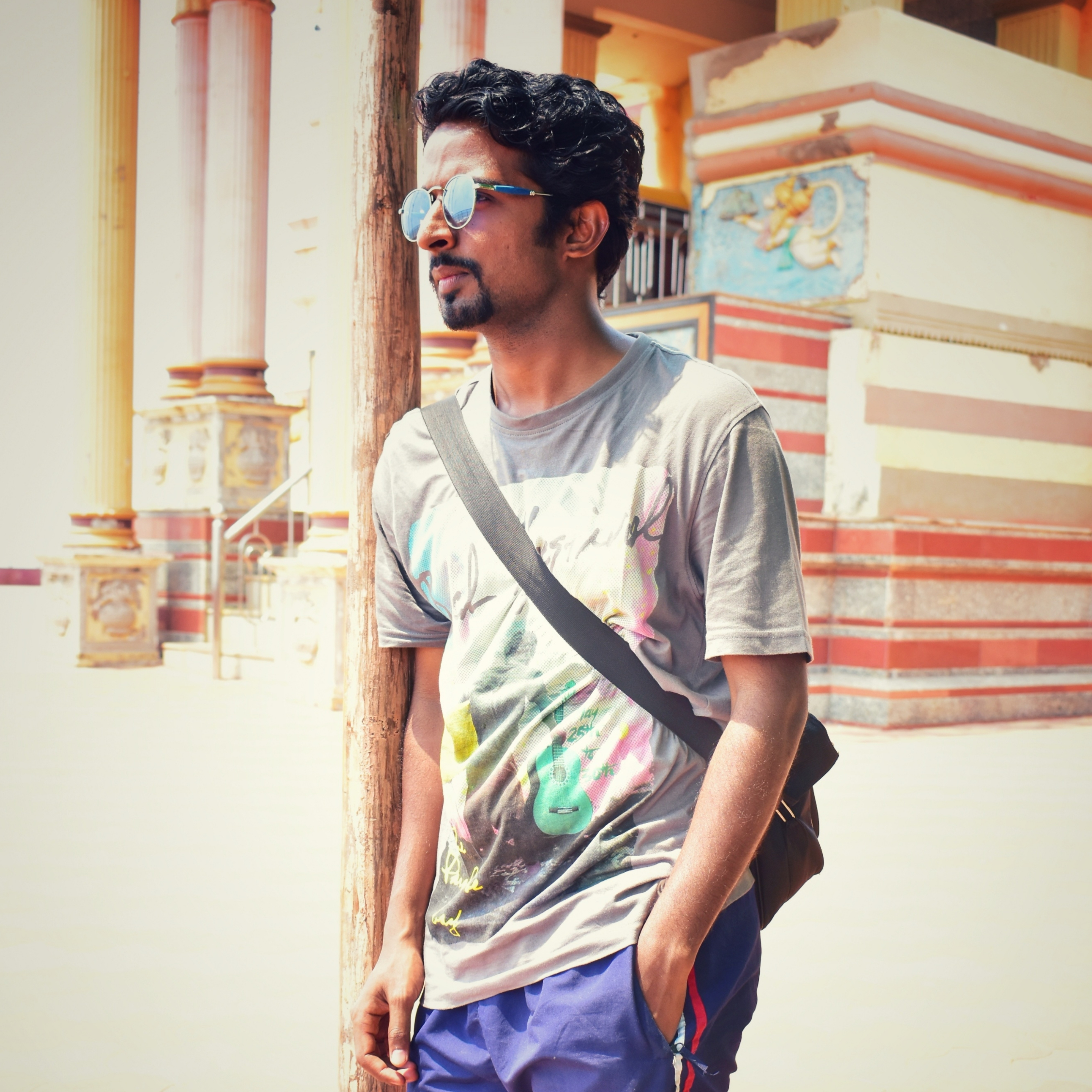 Hey Everyone
This is Yogesh Kurle. Working as Professional Photographer since 2017.
I love Photography the most.
Love shooting nature and portraits. And also worked as Pre-wedding Photographer.
And you can check out my work here-
Instagram handle – @miyogeshkofficial
Fashion / Editorial, Sport, Casual, Swimwear, Print, Hair/Makeup, Parts Modelling, Promotional.