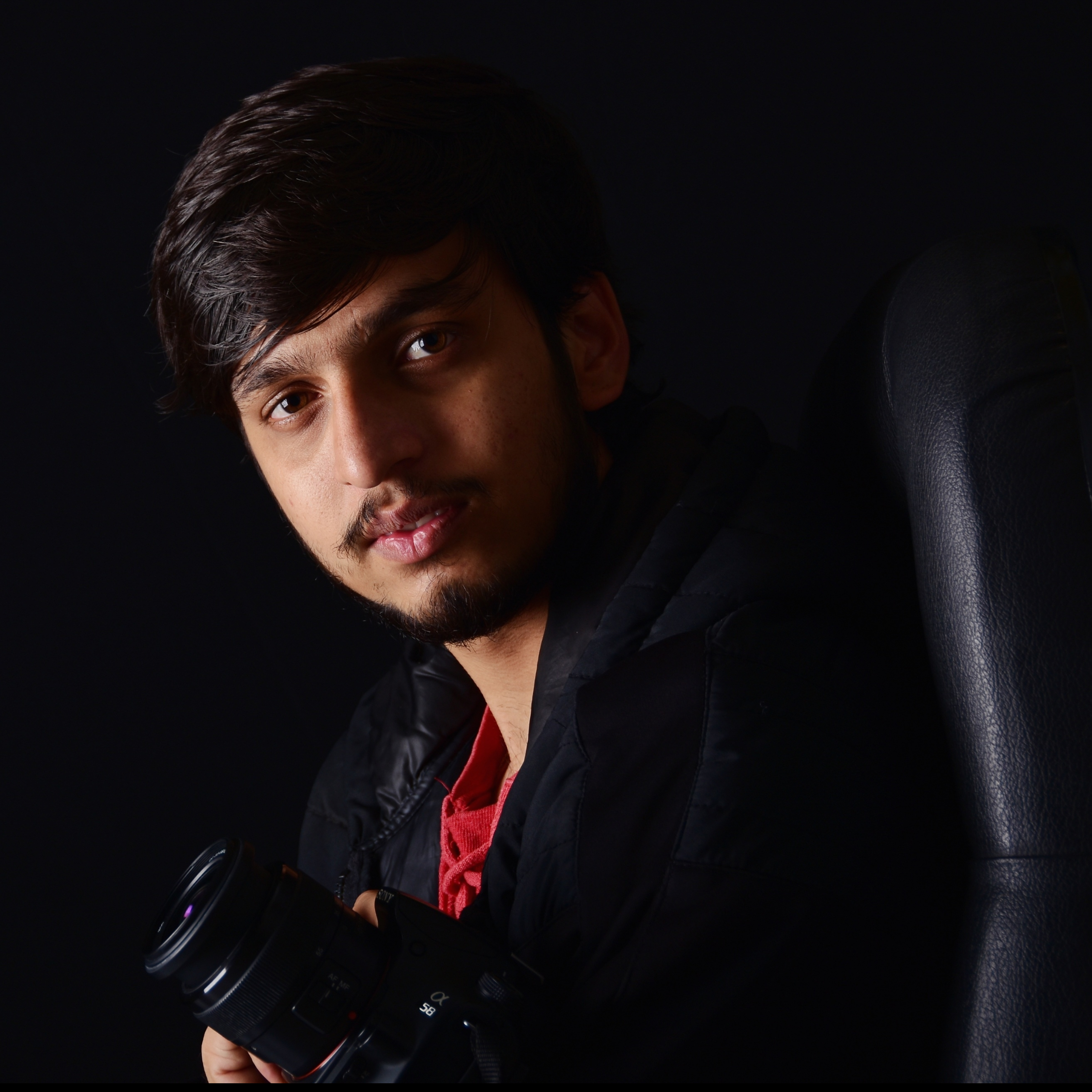 My name is Nikhil Indalkar. Started clicking photos as a hobby and day by
day turned into a passion and completed diploma in photography. I love keeping
things simple onset
as I find it always produces the
best results with the least
stress. Can do portraits, commercial shoots and events. No matter the size of the
project I always bring the same
passion and dedication to each
individual job and it's my
priority to make sure work in on time and everyone goes home happy!
Fashion / Editorial, Sport, Casual, Swimwear, Print, Hair/Makeup, Parts Modelling, Promotional.