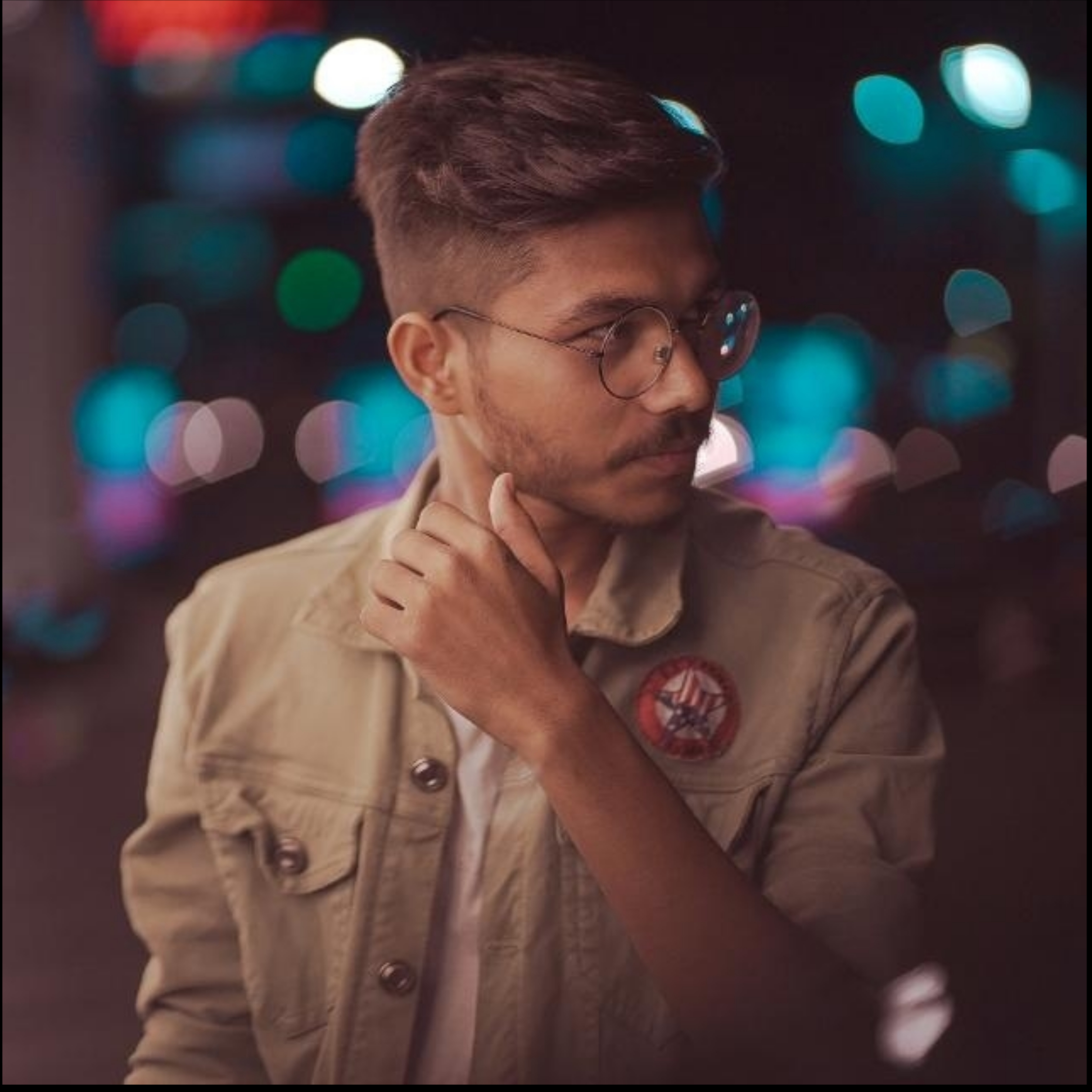 PHOTOGRAPHER AND VIDEOGRAPHER
I am a photographer and I am working with YZI for last two years and in these two hears YZI jas given me alot of good experiences and opportunities. Best place for artists to showcase their talent.
Fashion / Editorial, Sport, Casual, Swimwear, Print, Hair/Makeup, Parts Modelling, Promotional.